Living with fragrance


Lino Lino Tokyo has been established in Tokyo since 2020.
We're developing new style accessories by creating items equipped with aroma diffuser function.
TOPICS & NEWS
23rd,OCT 2020 (FRI) FM Hatsukaichi broadcast Lino Lino Tokyo live on radio.
Takumi's wooden rose has been accepted for the Belladonna art exhibition held at Tokyo Metropolitan Art Museum in April, 2021.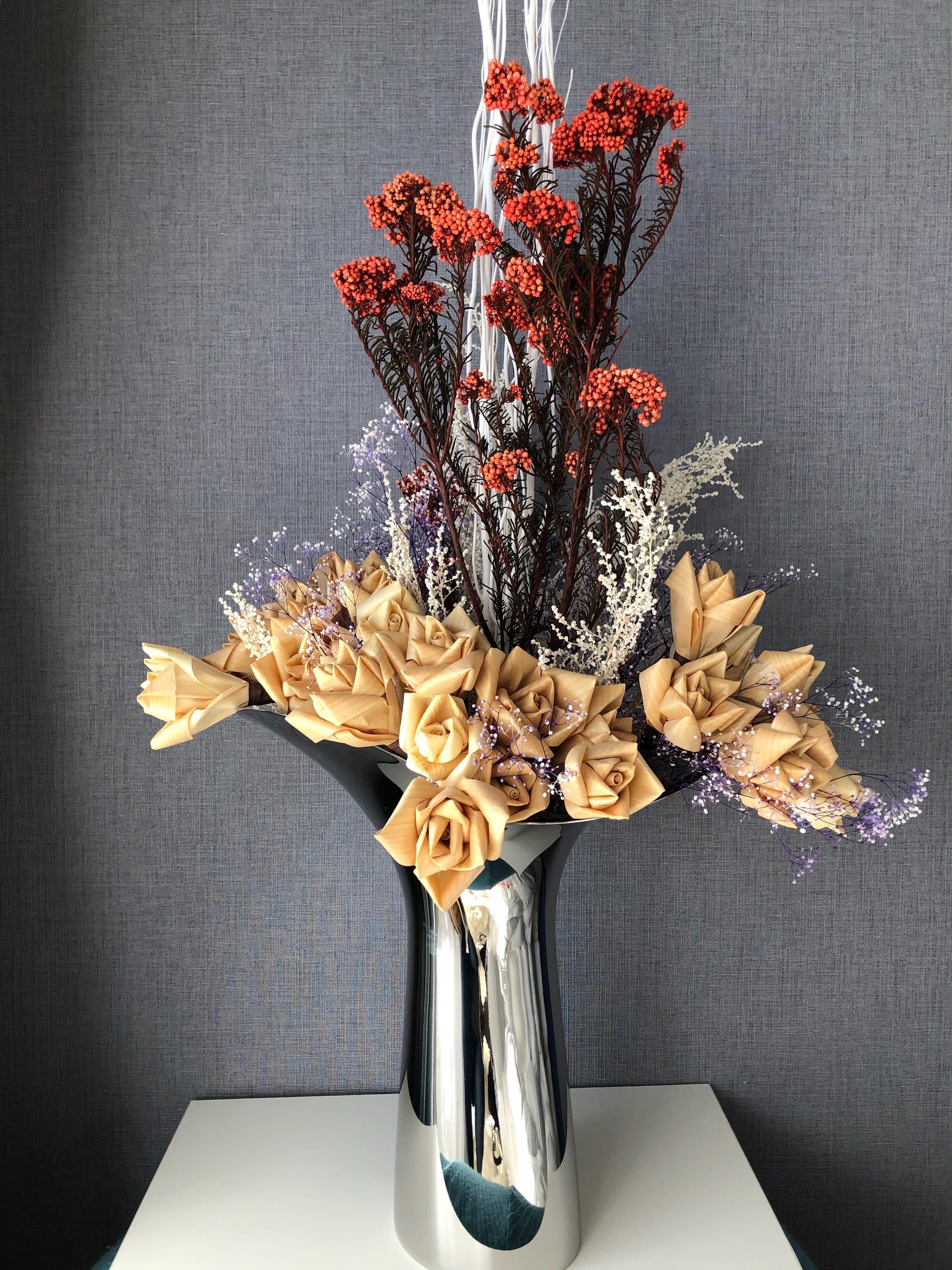 Our Belief

Ancient Japanese people have worn a favorite scent on their Kimono and selected it meaningfully according to the season and occasions and feelings.
This is very traditional Japanese culture called "EKOU" and have been taken over among people since Heian period.
Even in today's busy society, a moment we select our favorite fragrance might bring a pleasure and tiny happiness to us.


Living with fragrance,
Lino Lino Tokyo
伝えたいこと
平安の世から続く着物にお香を焚く文化、衣香(えこう)。
季節,行事,人への思いによって日本人は香りも着替えてきました。

気ぜわしい現代社会でも、自然の香りに包まれるひとときは
私達の日常に少しのゆとりと彩りを与えてくれるはずです。

日々の暮らしを香りとともに、Lino Linoです。
Lino Lino
"Lino" means "be shining" and "to tie something" in Hawaiian. We wish our products could be an item of deepening relationship between people.
Lino Lino is an aroma conscious manufacturer wishing a pleasure and tiny happiness and pleasure with our fragrance accessories.

Lino Lino


Features of Lino Lino's fragrance accessories
A symbolic stone mounted in the center has a diffuser function. Only one drop of an aroma essential oil, it is filled with good scents around here immediately.
Lino Lino's accessories have a remarkable design and long life because we compound a stone powder and shape it in our original method.
Utility model registered and under applying for trademark registration


Activity
We've been selling our products at HARAJU Cross JMC_est and very traditional Japanese socks manufacturer "OONOYA" famous among KABUKI actors and so on.
We're also making big efforts to share Japanese craftsmanship widely with worldwide people.
Origins
On the 1st of December 2019, we encountered and dedicated in NIGHT TOGO event. That was a quite new approach of developing Japanese tourism industry by seeking a potential of Japanese shrine facilities.
We held many kinds of stages performed by the authentic artists like Noh, GEISHA, KARATE and so on.
Herbalist
Baldwin & Co is one of the oldest herbalist in London established since 1844. Their store has been blessed with a variety of celebrities over the years.
They don't have company-owned store abroad along their policy except for Japan.
Fortunately we're able to be provided Baldwin's organic and sustainable oil from them.
<Aroma essential oil line-up>
Rosemary, Tea tree, Lavender, Lemon, Peppermint,
Japanese citrus*、Khiva*
*Japanese citrus and Khiva are not under Baldwin label.
Ebony & Ivory
Even though our race is different, every people shall be in safe everywhere, everyday.
We produced this accessory inspired by the 80's famous number "Ebony & Ivory" featured by Paul McCartney and Stevie Wonder.
CUBE for Carers
There is nothing more grateful than medical worker's dedication under pandemic.We'd like to show our respect for carers wearing CUBE which is using white and light blue color stone from the point of view of sanitation.
Also we'd donate partially from our gain to MSF(MEDECINS SANS FRONTIERES). (Reg.No.1060451)


Takumi's Wooden Rose
Surprisingly Takumi's wooden rose is made of "Khiva" wood shavings.
Only Japanese artisanship and enthusiasm can create perfectly this ultimate artificial flower object. Japanese craftsman shaves Khiva wood and Lino Lino master artist fold each petal skillfully.
Khiva wood has been used for sanitization and relaxation due to its own flavor.
Feel and imagine Japanese nature and traditional skills of Japanese masters.
(Utility model registered, Trademark registered)


Fragrance Accessory
This product was born from someone's question that how to explain the reason why Japanese cherry blossoms are so beautiful and precious. The most reason is cherry blossoms are falling immediately, in other word "impermanence". We try to describe Japanese sense of worth through a flavor flying away with the times.
A symbolic stone mounted in the center has a diffuser function. Please drop an aroma essential oil, you'd enjoy good scents around immediately.
Our fragrance accessories have many kinds of attachment for example, pierce, necklace, tiepin, scarf charm, broach etc. Please click and check our online store.
(Utility model registered and under applying for trademark registration)


Fragrance Mask Accessory
Nobody expected thus mask basis life under covid-19. We learned that predecessors had taken epidemic as an opportunity to improve our living much better.
Lino Lino has released newly developped product named "Fragrance Mask Accessory" which is having a diffuser stone. One drop of an essential aroma oil on the stone, it embraces you with flavor shield. Fragrance Mask Accessory helps you to bring mask, for example, at the lunch time you can hold your mask on your ID holder by using the clip on it.
(Under applying for trademark registration)


Bottle Accessory
Japanese has many seasonal ceremonies and very calm ordinary days in our daily life.
However, due to commercialism, calm days have gone and we are obliged to rush in the civilization.
Nevertheless, Lino Lino believes traditional life event is essential and necessary for us even in contemporary society. Hopefully our bottle accessory could be a good assistant item for seasonal ceremonies.
Takumi Rose Promotional Video