Living with fragrance


Lino Lino Tokyo has been established in Tokyo since 2020.
We're developing new style accessories by creating items equipped with aroma diffuser function.
TOPICS & NEWS
23rd,OCT 2020 (FRI) FM Hatsukaichi broadcast Lino Lino Tokyo live on radio.
Takumi's wooden rose has been accepted for the Belladonna art exhibition held at Tokyo Metropolitan Art Museum in April, 2021.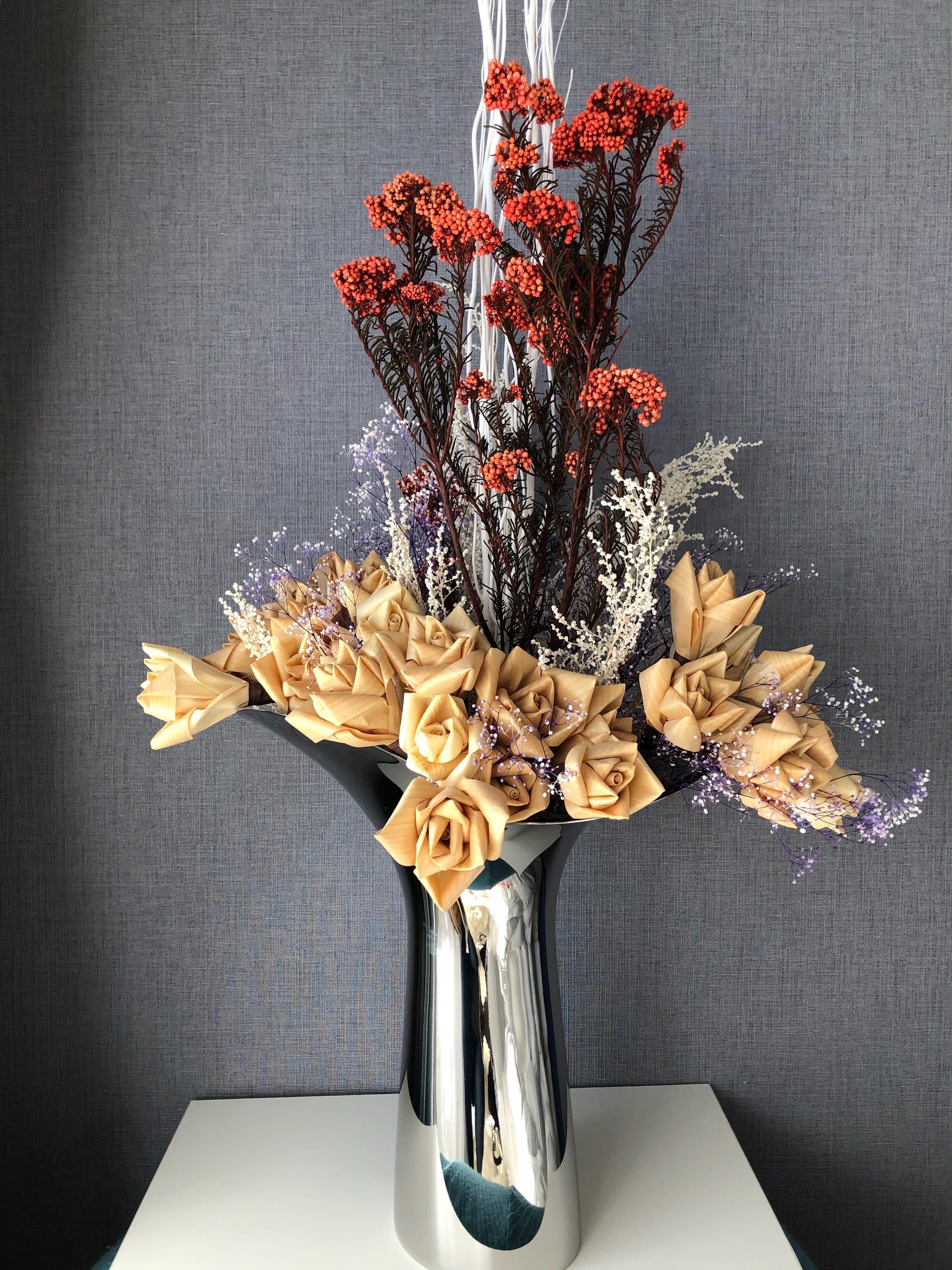 Our Belief

Ancient Japanese people have worn a favorite scent on their Kimono and selected it meaningfully according to the season and occasions and feelings.
This is very traditional Japanese culture called "EKOU" and have been taken over among people since Heian period.
Even in today's busy society, a moment we select our favorite fragrance might bring a pleasure and tiny happiness to us.


Living with fragrance,
Lino Lino Tokyo
Lino Lino
"Lino" means "be shining" and "to tie something" in Hawaiian. We wish our products could be an item of deepening relationship between people.
Lino Lino is an aroma conscious manufacturer wishing a pleasure and tiny happiness and pleasure with our fragrance accessories.

Lino Lino


Features of Lino Lino's fragrance accessories
A symbolic stone mounted in the center has a diffuser function. Only one drop of an aroma essential oil, it is filled with good scents around here immediately.
Lino Lino's accessories have a remarkable design and long life because we compound a stone powder and shape it in our original method.
Utility model registered and under applying for trademark registration


Activity
We've been selling our products at HARAJU Cross JMC_est and very traditional Japanese socks manufacturer "OONOYA" famous among KABUKI actors and so on.
We're also making big efforts to share Japanese craftsmanship widely with worldwide people.
Origins
On the 1st of December 2019, we encountered and dedicated in NIGHT TOGO event. That was a quite new approach of developing Japanese tourism industry by seeking a potential of Japanese shrine facilities.
We held many kinds of stages performed by the authentic artists like Noh, GEISHA, KARATE and so on.
Herbalist
Baldwin & Co is one of the oldest herbalist in London established since 1844. Their store has been blessed with a variety of celebrities over the years.
They don't have company-owned store abroad along their policy except for Japan.
Fortunately we're able to be provided Baldwin's organic and sustainable oil from them.
<Aroma essential oil line-up>
Rosemary, Tea tree, Lavender, Lemon, Peppermint,
Japanese citrus*、Khiva*
*Japanese citrus and Khiva are not under Baldwin label.